On this page you can find the posters, flyers and other material of the Migael-project that you can freely download from below.
Info-PACKAGE FOR OPERATORS IN MINING INDUSTRY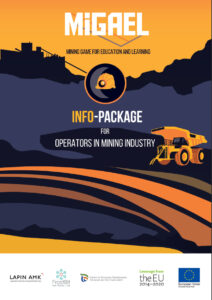 PDF-magazine, A5
A comprehensive information package about the game exercises and technologies used in the Migael-project, aimed specifically for operators in the mining industry.
You can find the feedback at the end of the magazine and also here.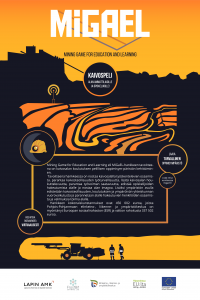 A3 Poster
PDF-file
Coming soon!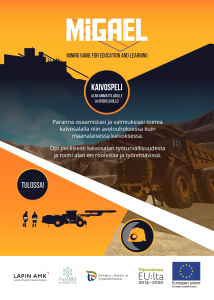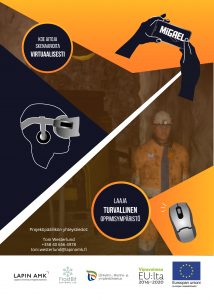 A5 FLYER
PDF-file, ready to print
Two-sided
Coming soon!